Winter Safety Advice
Winter Safety Advice
Health & Safety advice for winter


Ice, frost and snow
To reduce the risk of slips on ice, frost or snow, you need to assess the risk and put in a system to manage it.
Identify the outdoor areas used by pedestrians most likely to be affected by ice, for example: - building entrances, car parks, pedestrian walkways, shortcuts, sloped areas and areas constantly in the shade or wet.
Monitor the temperature, as prevention is key.
You need to take action whenever freezing temperatures are forecast. Keep up to date by visiting our home page for the weather forecast. You should grit risk areas in advance of frost or snow and after snow, preferably after the snow has been cleared away using a snow plough.
Met office website
BBC weather website
Highways agency website
There is also a weather report on our homepage.
Making preparations for a freeze
Put a procedure in place to prevent an icy surface forming and/or keep pedestrians off the slippery surface
Use salt or grit (see separate article below for more detail) or similar, on areas prone to be slippery in frosty, icy conditions.
Consider covering walkways e.g. by an arbour high enough for people to walk through, or use an insulating material on smaller areas overnight.
Divert pedestrians to less slippery walkways and barrier off existing ones.
If warning cones are used, remember to remove them once the hazard has passed or they will eventually be ignored
Gritting - the pros and cons
The most common method used to de-ice floors is gritting as it is relatively cheap, quick to apply and easy to spread. Rock salt (plain and treated) is the most commonly used 'grit'. It is the substance used on public roads by the highways authority.
Salt can stop ice forming and cause existing ice or snow to melt. It is most effective when it is ground down, but this will take far longer on pedestrian areas than on roads.
No tests have been carried out on how much grit to use. As a guide, on roads a rate of approximately 10-15gms/m 2 for precautionary salting and 20-40g/m2 during ice and snow conditions is recommended.
Gritting should be carried out when frost, ice or snow is forecast or when walkways are likely to be damp or wet and the floor temperatures are at, or below freezing. The best times are early in evening before the frost settles and/or early in the morning before employees arrive. Salt doesn't work instantly; it needs sufficient time to dissolve into the moisture on the floor.
If you grit when it is raining heavily the salt will be washed away, causing a problem if the rain then turns to snow. Compacted snow, which turns to ice, is difficult to treat effectively with grit. Be aware that 'dawn frost' can occur on dry surfaces, when early morning dew forms and freezes on impact with the cold surface. It can be difficult to predict when or where this condition will occur.
It is a recent health and safety development that people distributing grit or salt should use a pedestrian or motorised spreaders so as to avoid the health and safety issues surrounding the carrying of heavy buckets of grit
Case Study - Ice not a problem for Prison
A prison in the North of England had successfully tackled more routine slip and trip hazards in the prison grounds, but still had a problem with icy conditions. In response and by making good use of the 'County Highway Weather line' a new procedure has been put in place that involves, during cold snaps:
The duty manager telephoning the County Highway Weather line for a recorded message on road situations.
If overnight temperatures forecasted for 4°C or less, gritting carried out at 16:00 hours and again at 07:00 the following morning.
The weather situation is monitored throughout the day.
For sudden frosts during the night, the Orderly Officer will page the on-call Gritter to ensure the necessary areas are gritted prior to main staff arriving.
The areas gritted included car parks and pathways, both outside and inside the prison gates. This procedure has been successful and slip accidents have reduced since it was implemented.
The above advice has been taken in the most part from the Government's Health and Safety Executive's website.
Health and Safety Executive
Legal Issues on Grit Spreading
Snow Code - Advice on Gritting
Met office website
BBC weather website
Highways agency website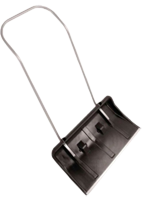 Pedestrian Snow Plough Snow Mover - Wheeled Snow PloughThis wheeled pedestrian snow plough has a fixed blade and wide handle that can be used by two p...
£61.99
View details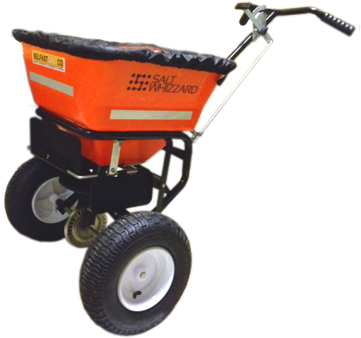 Salt Whizzard™ - Professional Commercial Grit SpreaderProfessional Commercial Grit Spreader designed to cope with all weathers and salt types. This sp...
£295.00
View details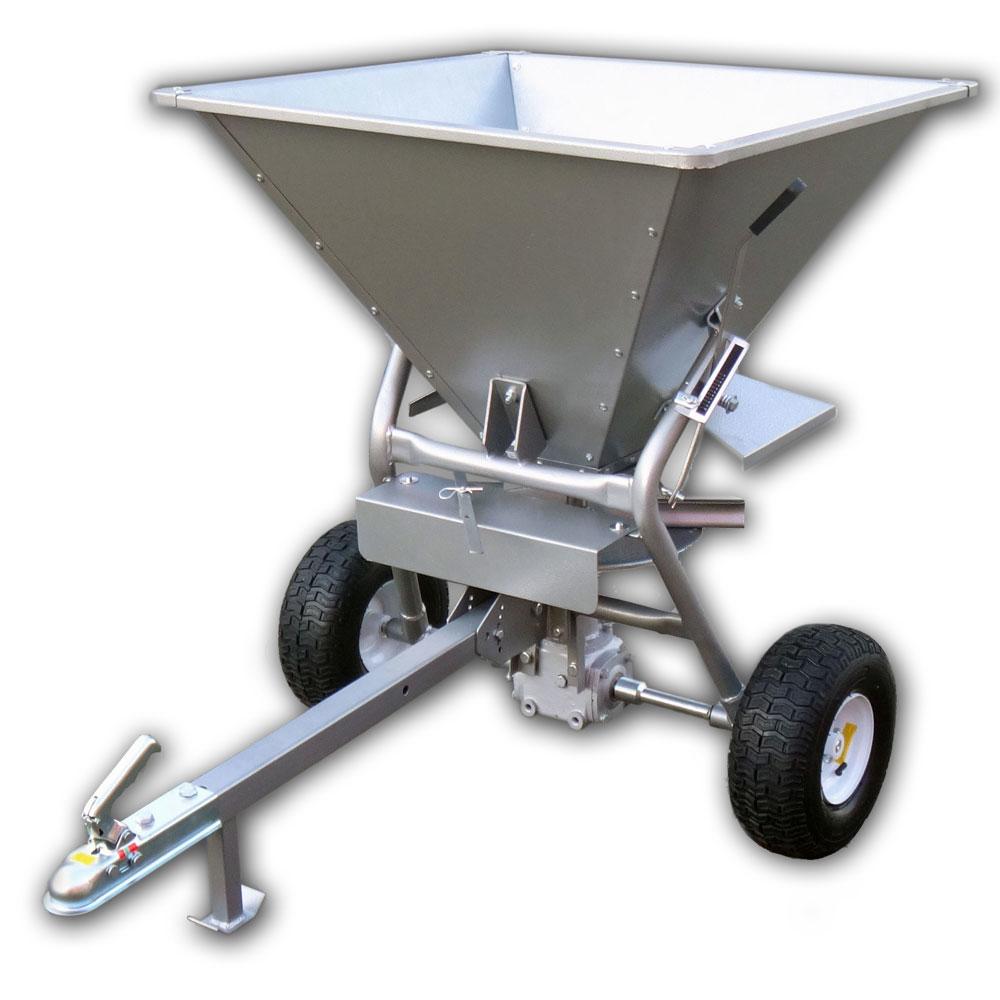 SaltMASTER SM200 - Towable Spreader - 160kg Heavy Duty Grit SpreaderThe SM200 is capable of handling most large areas. It is supplied with a 50mm BALL...
£725.00
View details