UK Weather Bomb 2023 - Fact or Fiction
UK Weather Bomb 2023 - Fact or Fiction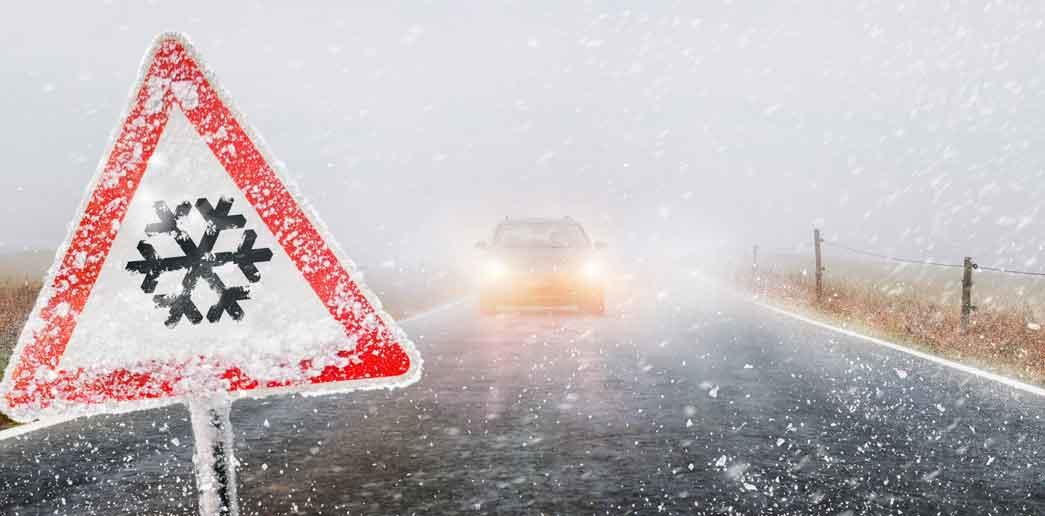 You will be seeing much in the media about a forthcoming
'Weather Bomb' / 'Snow Bomb'
While this is not an official Met Office term, it has confirmed that it does expect to see a significant chance in the temperature in the latter half of February 2023.
Whether this lives up to the current hype in the printed and online media, it is too early to say. The Met Office has stated that "there's certainly the possibility of further cold snap" but haven't given much more detail.
Some reports have said that there will be a "violent weather system" up to 2 inches of snow falling per hour - which is indeed significant !
The sources of the reports of the Snow Bomb seem to be coming from independent weather forecasters predicting a Beast from the East by the Met Office are refusing to confirm or dent these predictions.
According WXCHARTS, February 7th will be the worst day of the next cold spell for 2023 with all parts of the UK and Ireland seeing significant snowfall.
British Weather Services have stated that they expect the icy conditions to commence around February the 2nd (which is the date WXCHARTS have predicted the beginning of the falling of the temperature)
On Sunday the 5th February 2023 and heavy band of rain will push into the UK from the east which will then turn to snow with the temperatures falling as low as -12 for parts of the country which combined with the incoming rain will produce the heavy snow they predict.
As with all these things, this is not an exact science and weather forecasting at any distance is notoriously hard - so you can take them with a pinch of salt (sorry).
Our advice as always is to be prepared. Weather is unpredictable and if history tells us anything, ensuring you have enough stock of salt, de-icer and other snow moving equipment is always wise as trying to get supplies when in the midst of a cold snap (along with everyone else who has ignored the warnings and is trying to buy last minute) can leave you getting stuck.
Be prepared !
UK Weather Bomb 2023 - Fact or Fiction